We do your laundry so you can: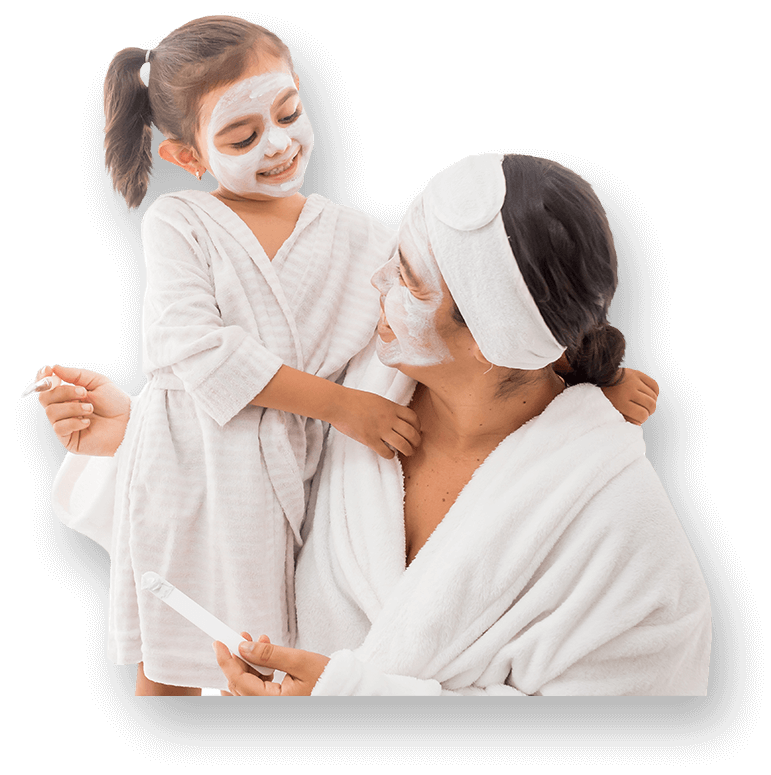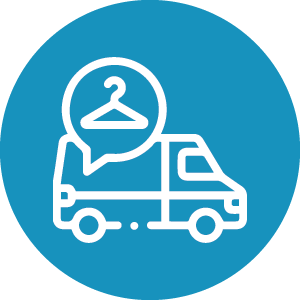 We Pick-Up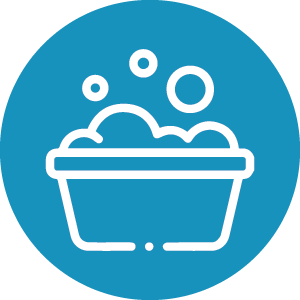 We Wash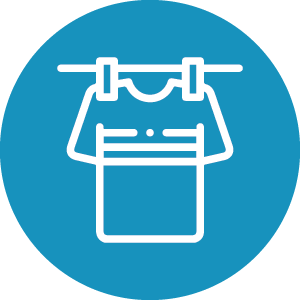 We Dry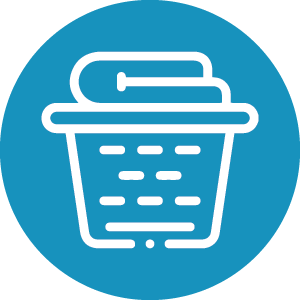 We Fold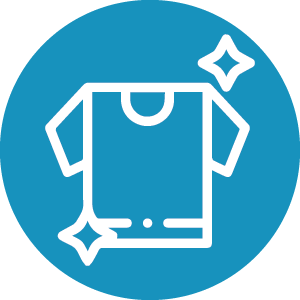 We Deliver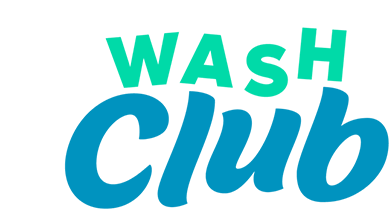 Receive 4 BAGS OF LAUNDRY per month!
6511, 77304 TX-105 Suite D, Conroe, TX 77304, USA
2 months ago
Fast friendly needed service!
3 months ago
They did such a good job on my clothing. i decided to try another place because the original place i was going to would clean the clothes perfectly but the smell would never go away. The chute did an amazing job. clothes were immaculately cleaned and smelled soo nice. The owner and nice lady remembered me and made me feel very welcome and i appreciated that! will definitely do business with again!
3 months ago
What a great place when in need of wash and fold!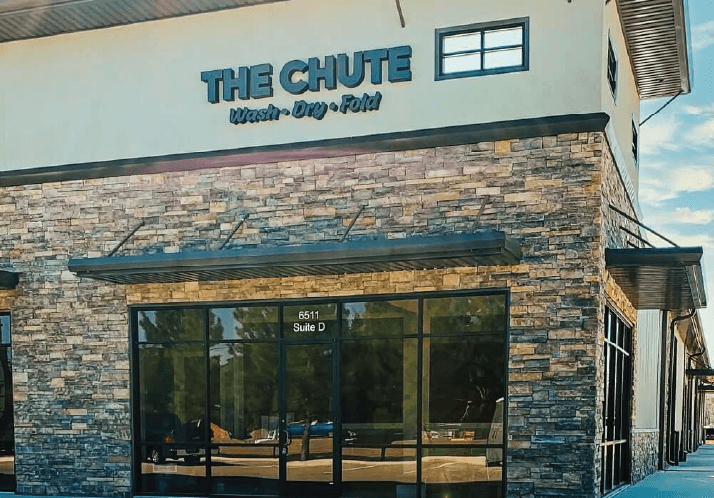 Superior service, personalized attention to detail
You wouldn't trust your 'dirty laundry' to just anyone, would you?
We are a professional laundry company with over 20 years of experience providing service in a commercial, state-of-the-art, facility, run by trained Laundry technicians.
We're proud to offer the highest quality, easy, and affordable way to get your laundry done with care.
From our family to yours, we put lots of love and prideful attention into each item.
Individualized Laundry Care: Each Bag Washed Separately, Never Mixed!
We prioritize personalized care for your laundry. Rest assured, every bag of clothes you bring in is washed separately, guaranteeing that your garments receive the utmost attention without any mixing with other customers' items. Experience a truly tailored and hygienic laundry service with us.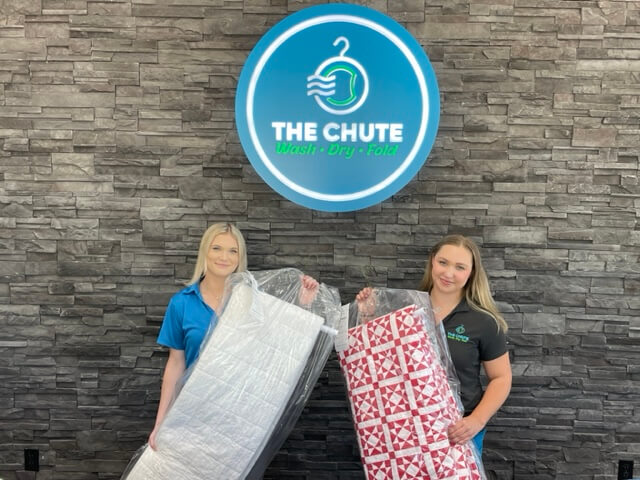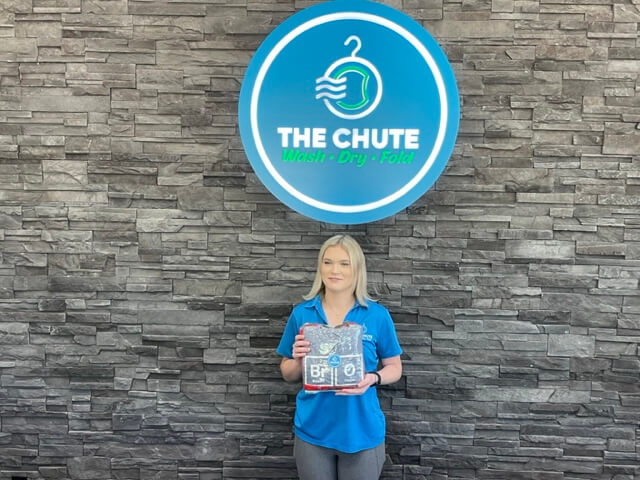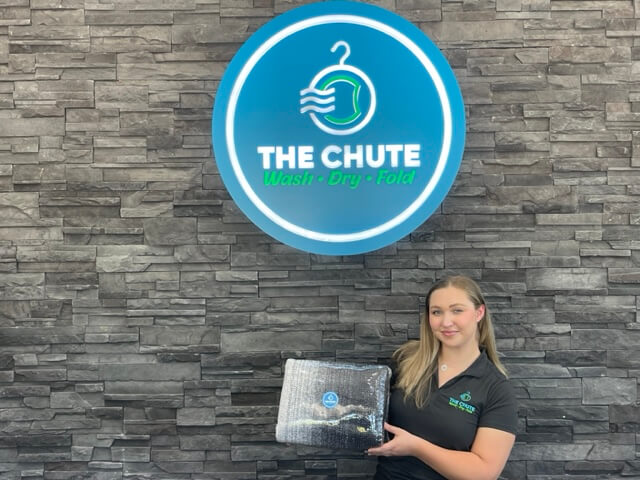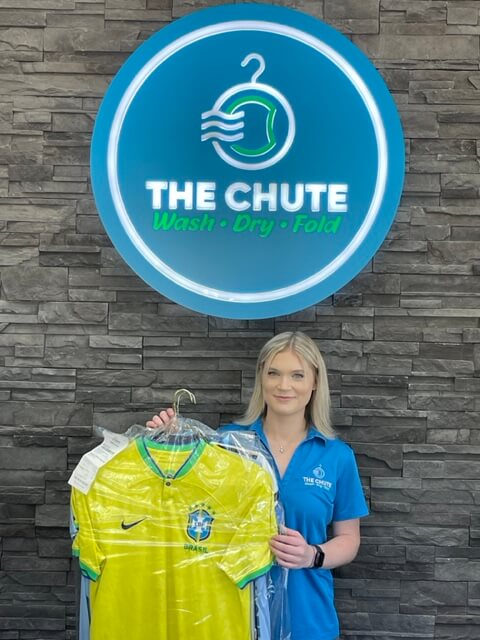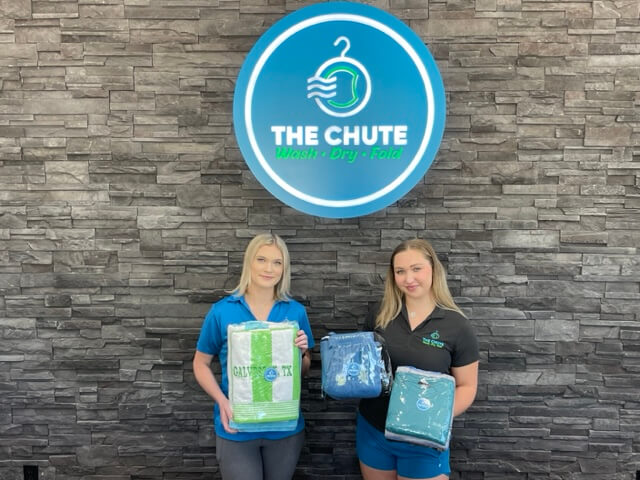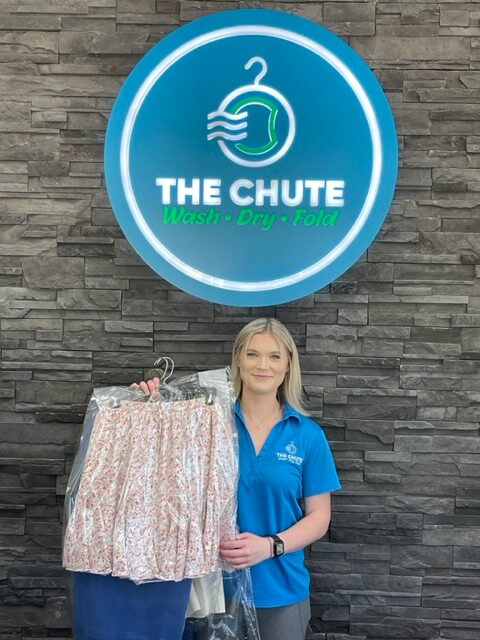 Frequently Asked Questions
How long does it take to get my laundry back?
For store orders, your clothes will be ready for pick-up on the next day by 6:00 PM. If you opt for delivery or pick-up service, we process those orders from Monday to Thursday. For orders dropped off on Tuesday, you can expect them to be ready for delivery or pick-up on Thursday. Orders picked up on Tuesday will be dropped off on Friday. Rest assured, we strive to provide timely service and ensure your clothes are ready for you as soon as possible.
Do you have an hyper allergenic option?
Yes, we understand the importance of catering to various sensitivities and allergies. We offer a hypoallergenic option upon request. Simply let our staff know about your specific requirements, and we will ensure that your laundry is washed using hypoallergenic products to minimize any potential allergens. Your comfort and well-being are our priority.
Are my cloth processed with other customers orders?
At The Chute, we have a strict policy of washing each customer's bag of clothes separately. We meticulously process and wash your laundry in dedicated machines to ensure that there is no cross-contamination or mixing with other customers' garments.
What types of laundry items can I bring to The Chute?
We accept a wide range of laundry items, including clothing, bedding, towels, and more. From everyday wear to delicate fabrics, our professional team is equipped to handle various types of laundry with care.
Do I need to sort my laundry before bringing it to The Chute?
No, there's no need to sort your laundry before bringing it to us. Our skilled staff is experienced in sorting and handling different types of laundry items, ensuring they receive the appropriate treatment during the washing and folding process.
Can I specify special instructions or preferences for my laundry?
Certainly! We value your preferences and understand that everyone has unique laundry requirements. You can provide special instructions or preferences when dropping off your laundry, and our team will make sure to accommodate them to the best of our ability.